Las Vegas is usually known for the strip. Curiously though appropriately named, most of what any tourist visiting would want to do is bookended between Mandalay Bay on the south end and Encore on the north end unless you're a peasant. Then maybe you'll end up at Stratosphere or Circus Circus farther up north as I did when I was a traveled there with my family as a kid.
There are some hidden gems off the strip though, my favorite of which is the Oyster Bar, a small dining counter in Palace Station Hotel which sports waits up to 3-4 hours long at times. Known for their famous pan roast, a thick bisque of butter, cream, and seasonings usually served with shrimp, crab, or lobster. If you haven't had it yet, I would highly recommend you try it on its off hours unless you want to wait 3 hours.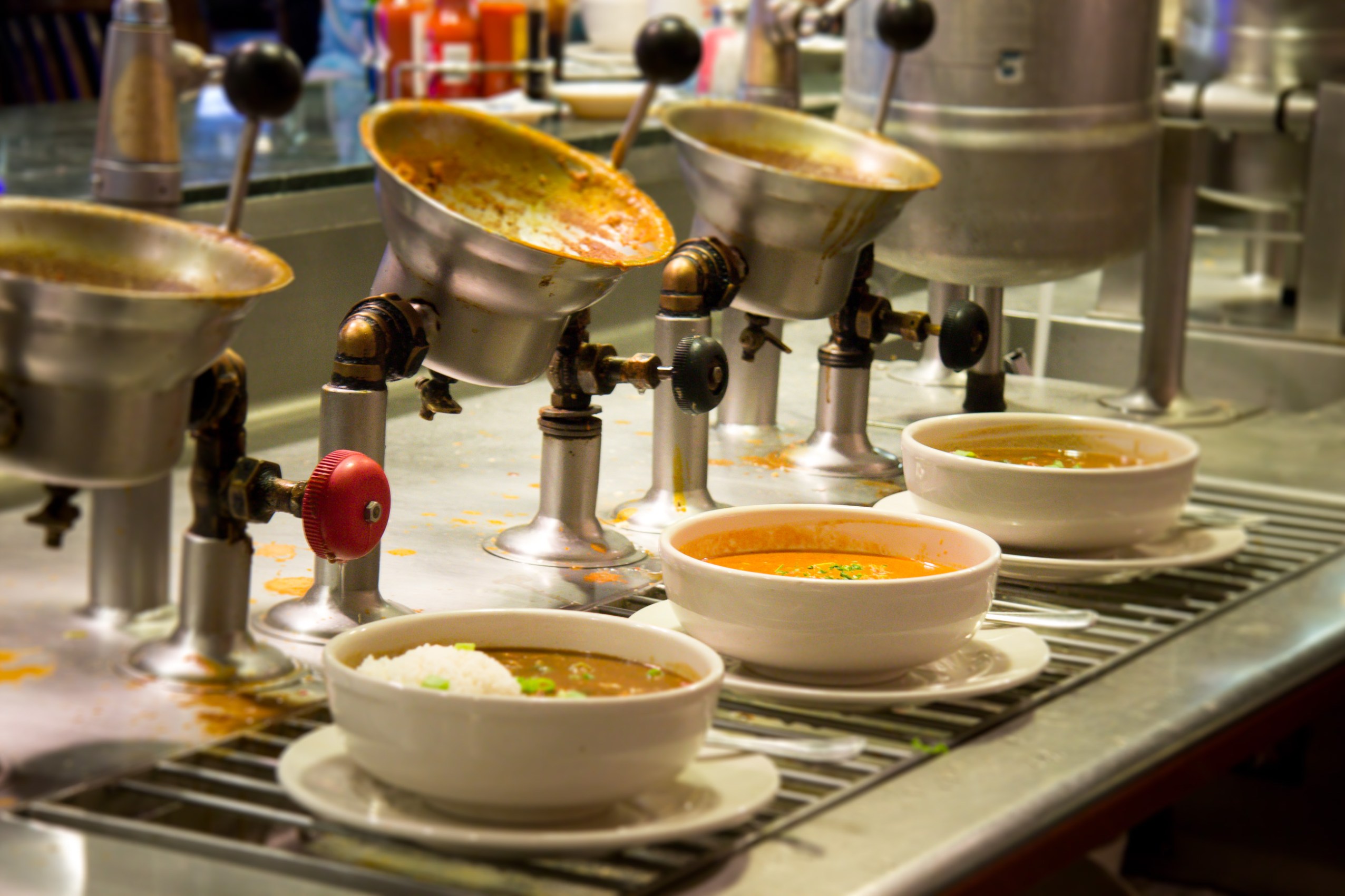 The dish itself though is delicious so I'm going to steal it.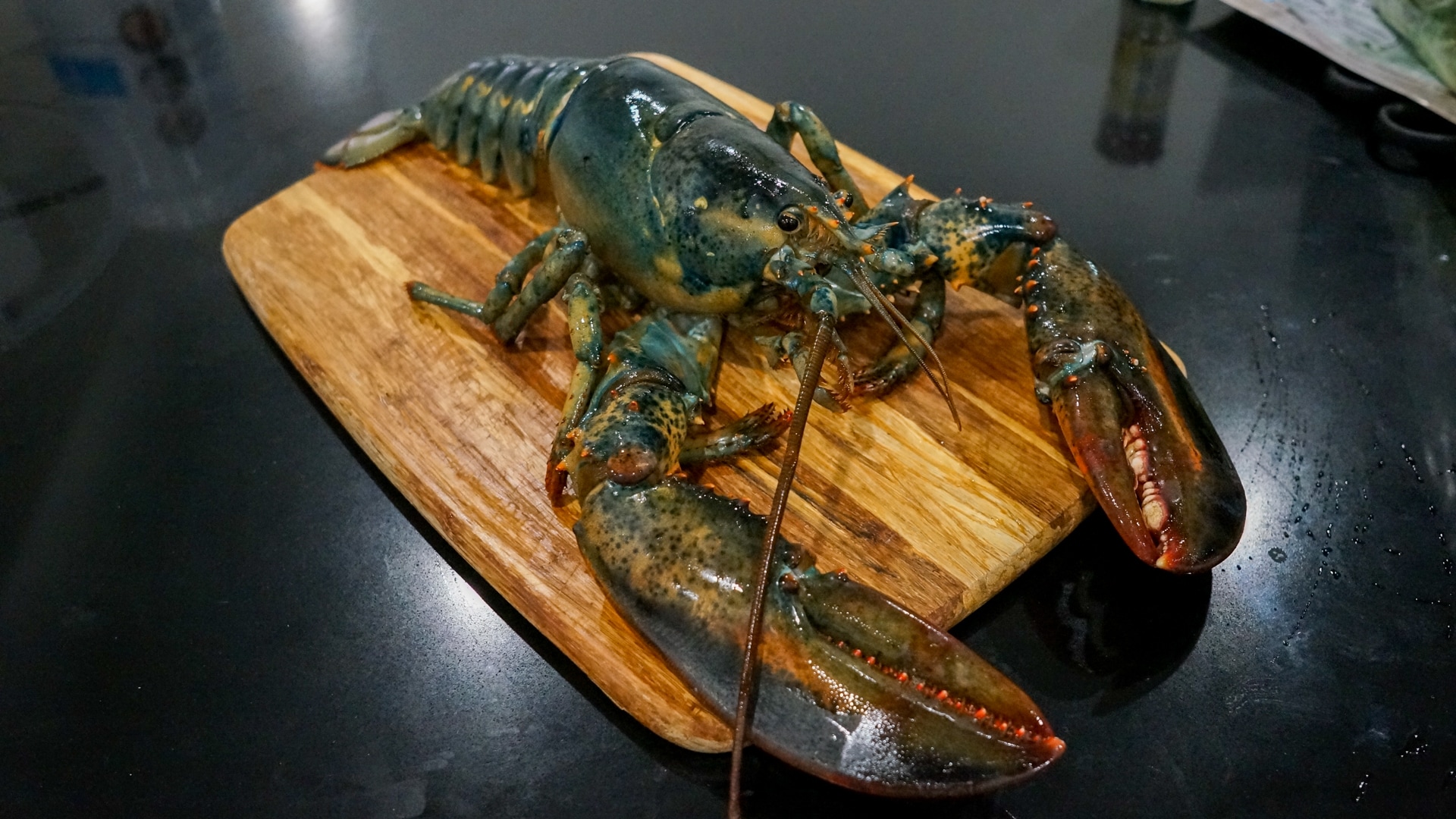 I also found a huge lobster so i figured a Lobster pan roast sounded amazing. It'd be extremely boring to just attempt to copy their pan roast, so I decided to do something a little more bold. I tried to make a spicy Lobster Szechuan pan roast.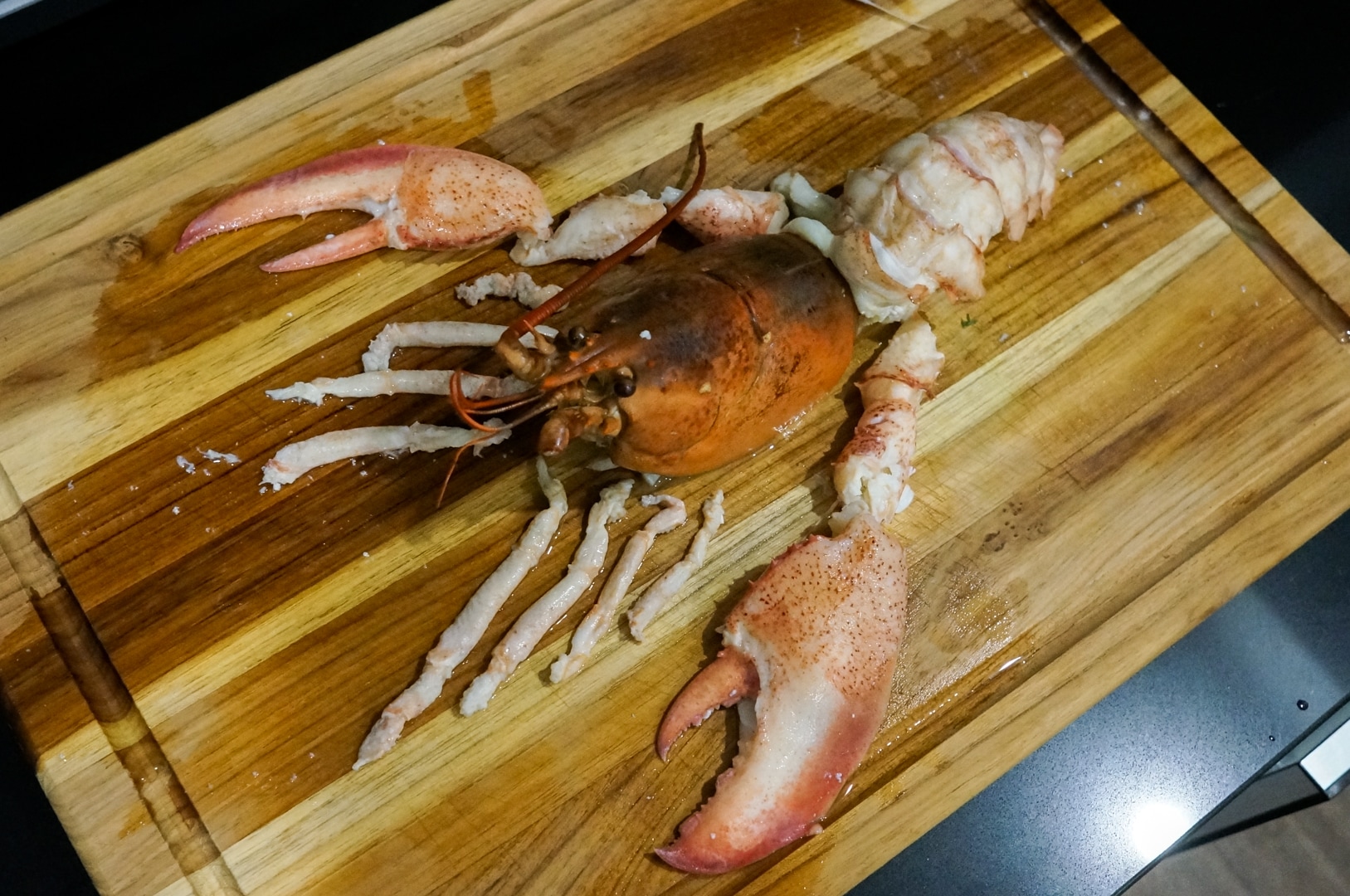 Well, what the fuck is a Szechuan pan roast you might ask? Basically I just combined the spicy parts of the staple Szechuan fish cooked in spicy oil with butter, half & half, and other western spices. Essentially you just take everything, cook it in a pot, and you're done.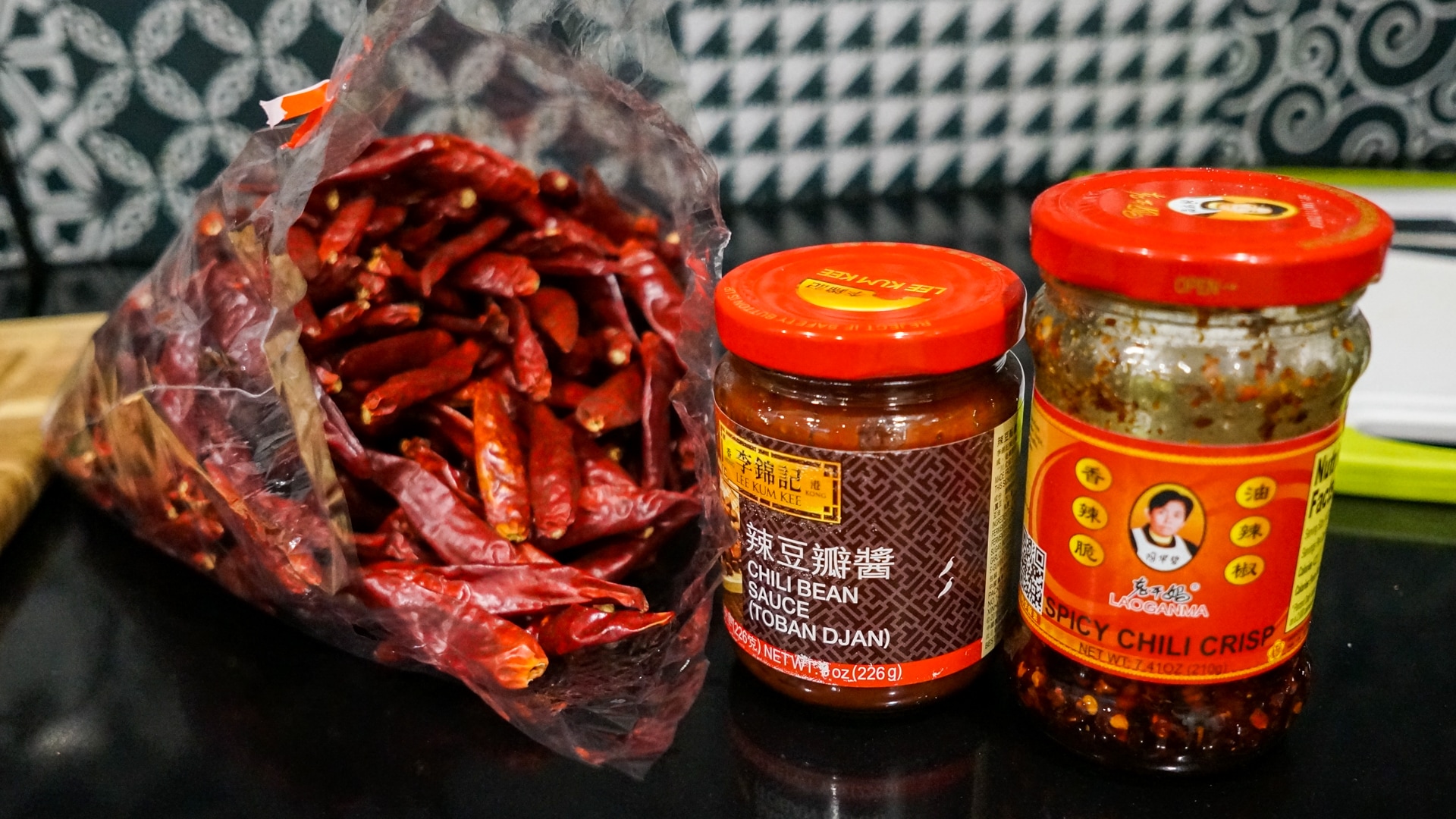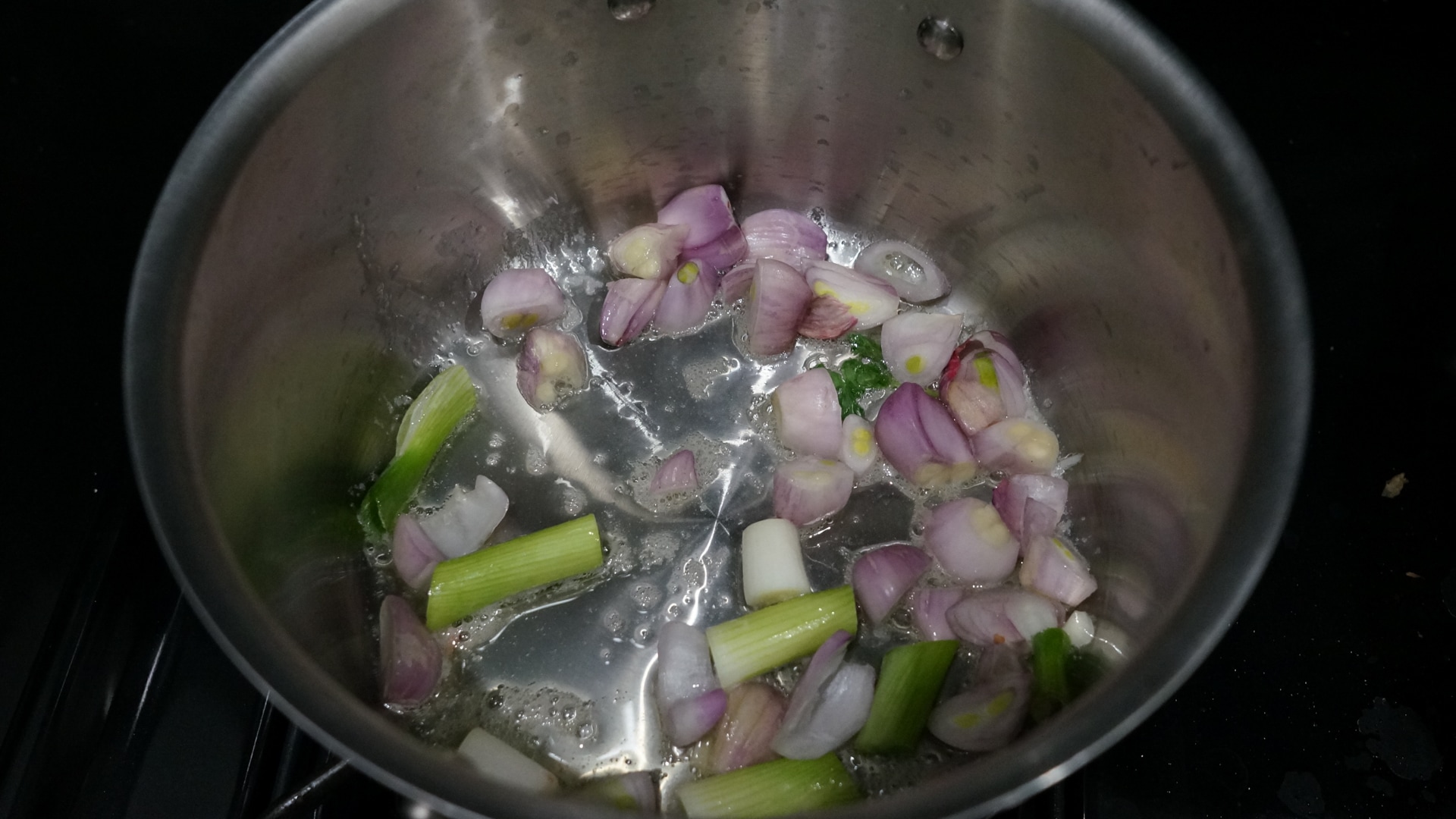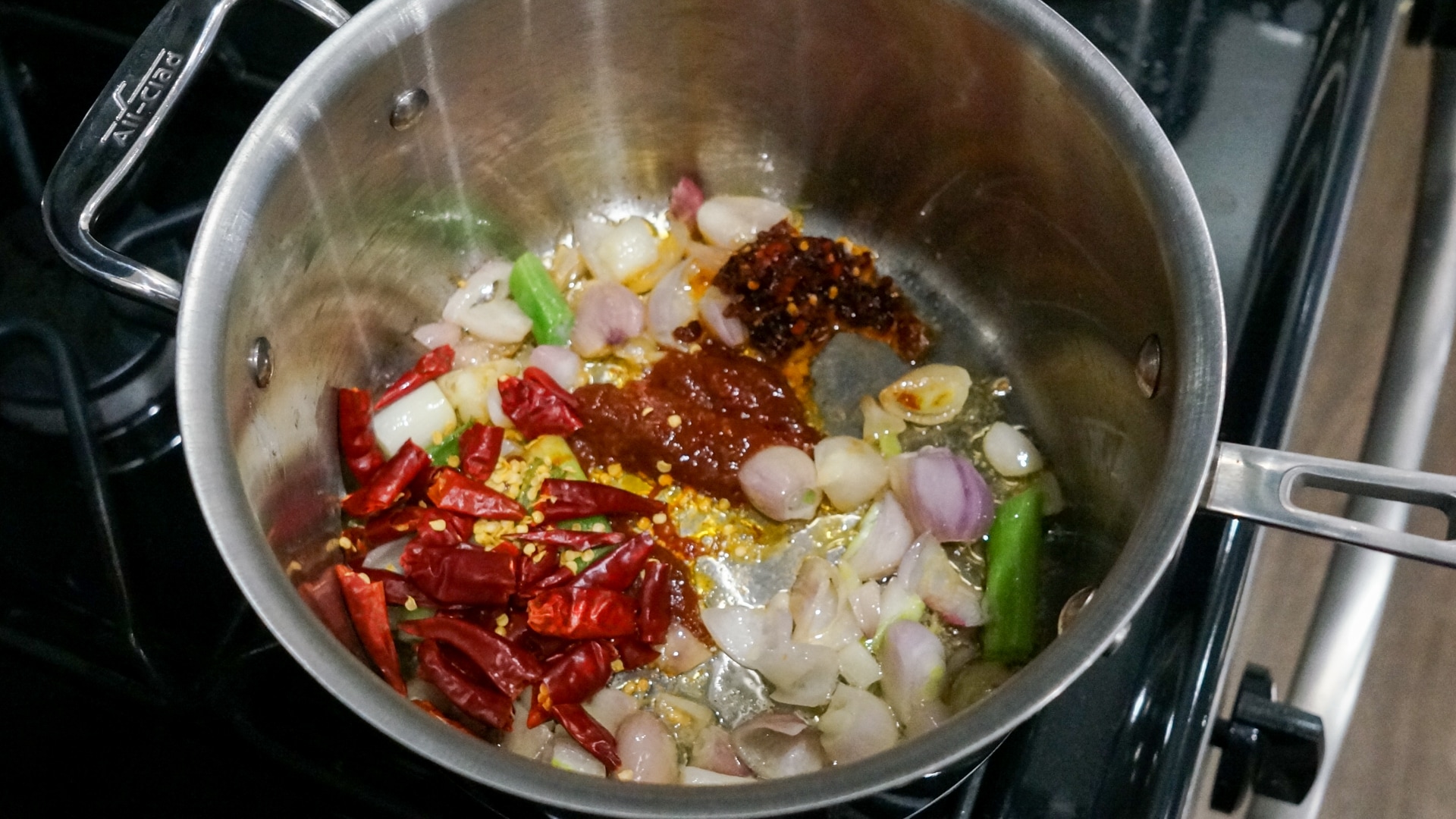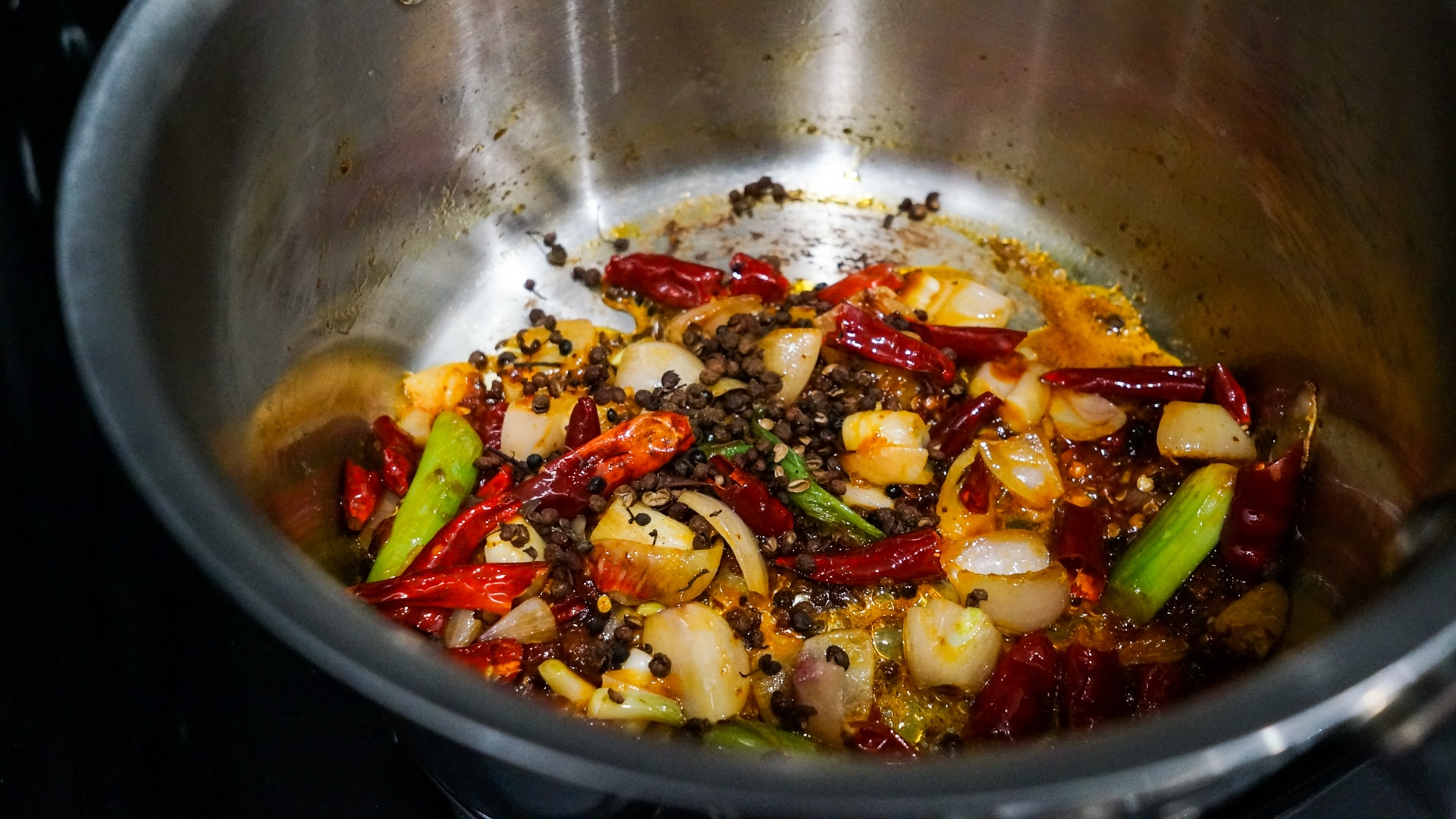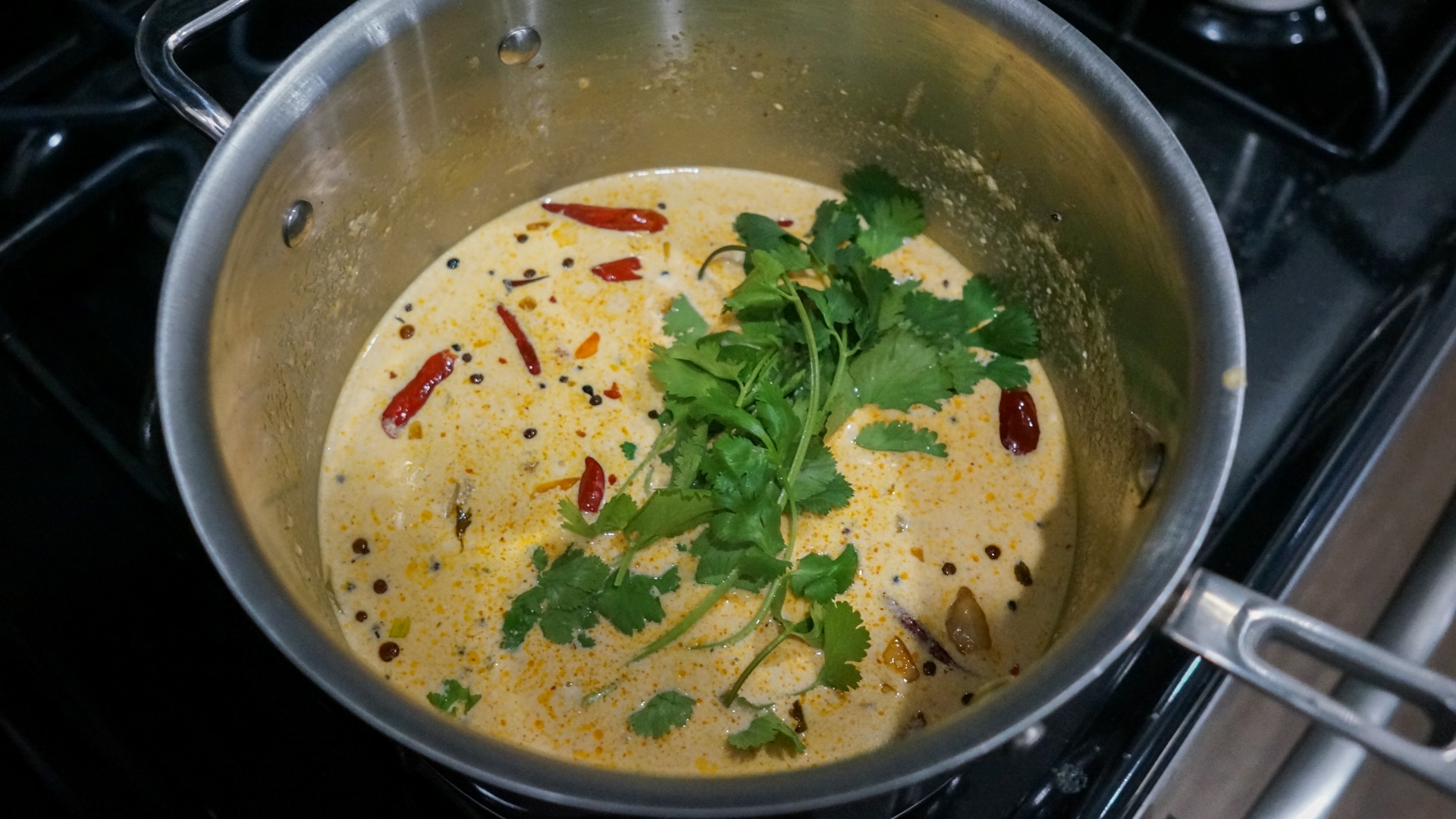 Don't forget to add Jameson.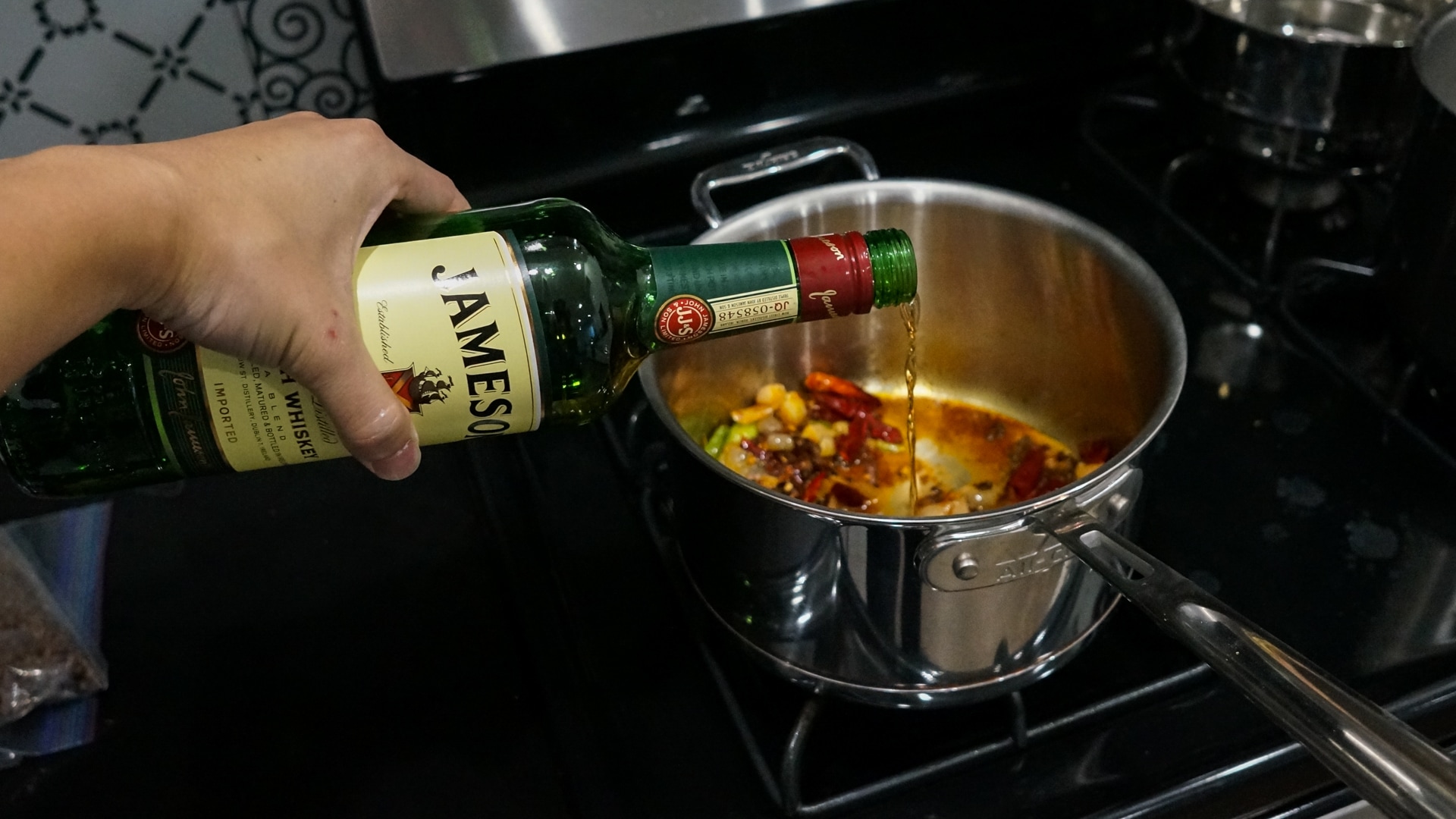 It turned out extremely well and was delicious with rice but pro-tip: if you're going to use Szechuan peppercorn, don't mix it into a sauce you're going to end up eating.